About Eastin Taipei Hotel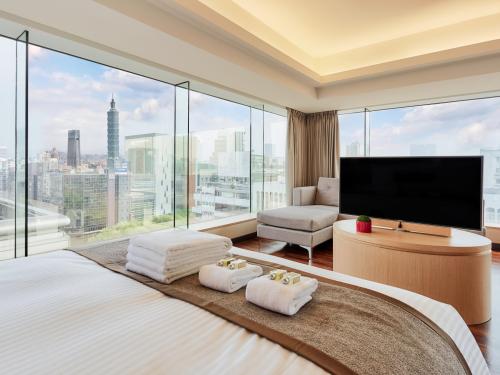 By the minimalist interior design blended with urban elements in Taipei, such as the architecture and scenes on the street, we hope to promote our favorite city - Taipei. The amenities in the rooms are also highly concerned with famous brands (e.g. Simmons, Toto, L?occitane and etc.) because we would like to make a great impression on the tourists either business or vacation in Taipei with a comfortable environment at a reasonable price range.
Facilities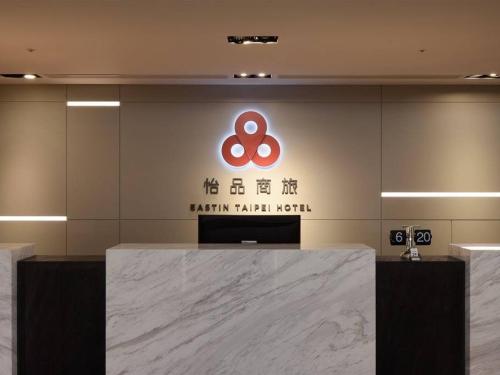 Lobby /Reception
The spacious lobby and professional information desk provide a sense of luxury for the tourists.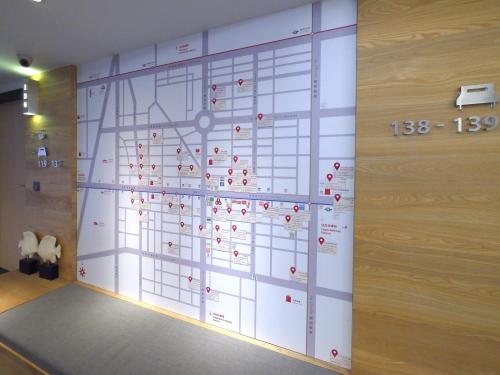 Culinary Map
Introduce the most popular restaurants around our hotel. We hope to communicate with guests through the delicious food.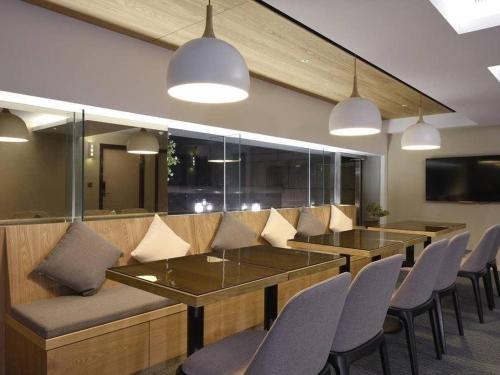 E Lounge & Sky Garden
The tourists can relax for some complimentary coffee, tea, and snacks as well as enjoy the beautiful scenery at the 101 Observatory.
Gym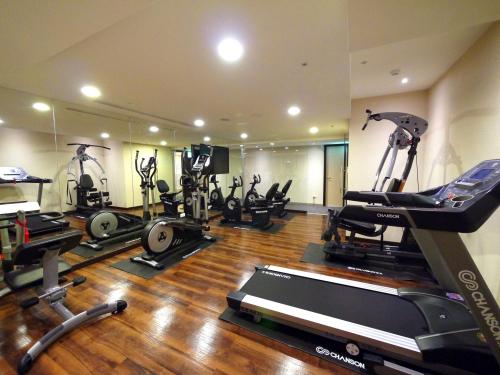 Fitness Center
Opening Hours: AM9:00~PM9:00
1.No smoking, food or beverages allowed in gym.
2.Wear sports shoes and appropriate work-out clothing when in gym area.
3.Anyone under the age of 16 is not allowed to use the gym.
4.For your safety, if you have a heart condition, high blood pressure, asthma or have consumed alcohol recently, please do not use the gym.
5.When using weights please return when finished.
6.Please warm-up before working out in the gym.
7.If you are feeling ill while working out, please let a trainer know.
8.We are not responsible for injuries or any lost or stolen belongings.
9.For your protection please lock your personal belongings in the lockers provided.
10.If the above rules are not followed, the trainers have the right to ask you to leave.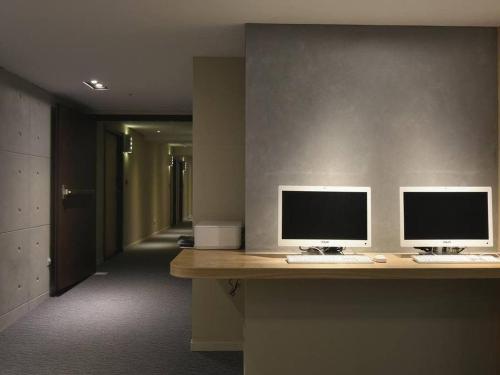 Bussiness Center
The tourists can be accessible to the latest information on the public computers and printers provided by the Hotel.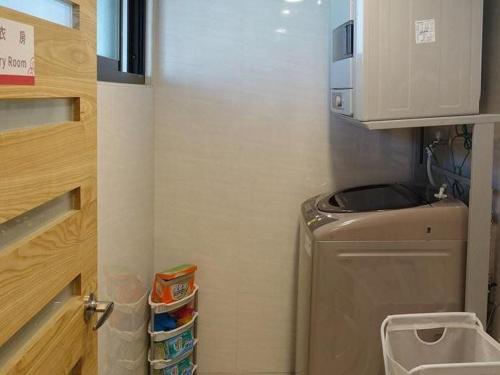 Laundry(complimentary wash machine)
Free Laundromat opened 24/7 for tourists to wash, dry, and iron their clothes.